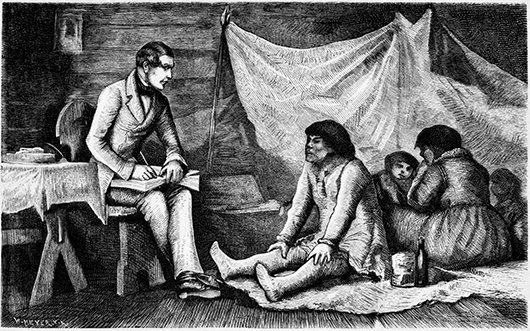 Manuscripta Castreniana publishes scholarly editions based on the vast academic heritage left by Matthias Alexander Castrén (1813–1852).
The volumes of Manuscripta Castreniana are published mostly in printed form listed in the Publications. Here, you can find also digital editions ranging from linguistic materials to folklore and ethnography.
The project is administered by Finno-Ugrian Society.